GLS integration
Easily integrate the services of GLS in the clear ProductFlow
About the integration
With more than 840 million parcels shipped, GLS is one of the largest shipping parties in the Netherlands. In addition, GLS is working with partners and subsidiaries to expand services to 40 countries in Europe, parts of America and Canada. The ISO 14064-1 standard is also met in these countries. GLS compensates for all CO2 emissions required for its activities. This not only relates to the journeys required to deliver packages, but also to the offices in which planning is made, for example. In addition to sustainability, reliability is an important concept for GLS. In 95% of all deliveries, the package arrives on time at the delivery address. In addition, the package is damaged or lost in only 0.01% of GLS deliveries. What more could you want as an e-commerce seller? Only a platform where you can use the benefits super easily. On this page you can read everything about the GLS integration in ProductFlow.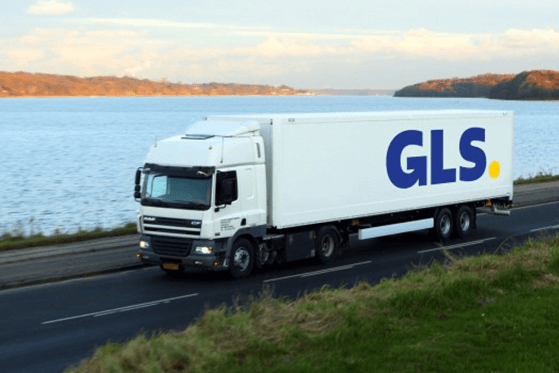 Combine the best e-commerce systems
Choose from 21+ integrations
Which functionalities?
GLS integration
With the Parcel, Freight and Express services of GLS you can literally go in any direction. From ProductFlow you integrate all these options in your PIM System and Marketplace Integrator. View some functionalities of the GLS link here.
Process multiple orders at once
When processing multiple orders, it is of course nice if you can do some actions in bulk. Consider, for example, printing a packing slip or shipping label. With ProductFlow this is no problem at all. Via the Wave functionality, you can quickly and easily select multiple orders and print them out at the touch of a button.
Working at a detail level
However, it is sometimes necessary to process orders individually. For example, if a shipping label was accidentally stuck on the wrong box. You can then manually print the correct labels and process the order.
Automate
If the package has characteristic X, it will be shipped with carrier Y. By means of smart automation in the ProductFlow platform, you work even faster and your package reaches the customer faster!
Return
To make the return process run smoothly, you can use the GLS ShopReturnService. With this service, customers already receive a shipping label for return in the shipped package. This is also possible later by e-mail. With the many GLS Parcel Shops, there is always a return point near the customer.
With GLS you can easily send parcels all over the world. This makes it easier to scale up abroad.
Environmentally responsible entrepreneurship is becoming increasingly important. All emissions from GLS services are compensated.
In no time you can use the benefits of GLS in the clear and user-friendly ProductFlow platform.
Do you want to integrate GLS with ProductFlow?
Please contact us via this form and one of our experts will get in touch with you as soon as possible!