Working at ProductFlow,
a fast-growing startup in the e-commerce world.
ProductFlow is looking for new talent. Do you like a challenge and are you passionate about e-commerce? Then we would like to get in touch. Every day, all our colleagues make the lives of e-commerce sellers easier. Each in his or her unique way. The vacancies below show how you can contribute to this great mission! Of course you can also submit an open application. Get in touch for this via the button below.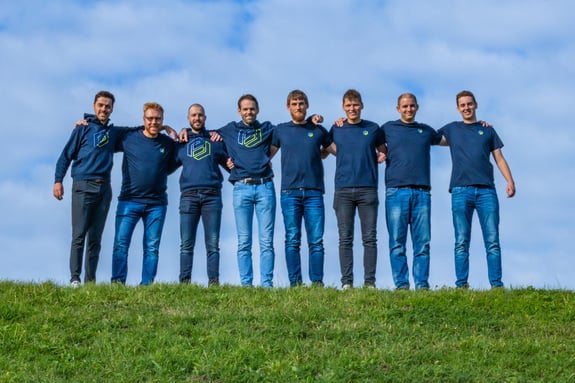 ''Really cool to work for ProductFlow. It is a great startup in which every colleague contributes to the growth of the company and successes are celebrated together.''
Sjors Verpalen, online marketer at ProductFlow.