Unique & efficient
Why choose ProductFlow?
Many PIM systems are built from scratch per field and then 'shared' with the outside world. We do it the other way around! We literally bring in the outside world (data models), because that is what it is all about. This is how we tackle the Webshops and also the Marketplaces . In addition, the content is actually shared from our PIM system with the sales channels via the API.

Other Marketplace integrators think from the marketplace. So, for example, bol.com wants to receive the content in way X, then rules are created to get the content in this way to bol.com. But every Marketplace wants content in their own way, so new rules have to be created every time. We, ProductFlow, think from the point of view of the product. Describe the product once and determine where the product should be sold (mapping and rules are automated in the background).

By choosing ProductFlow you create one place for the management of your products (Content, Stock, Sales Prices, Delivery Times, Orders) and that one place is ProductFlow! From ProductFlow, the products will be created on all your current and future sales channels (marketplaces, webshops).
In this video, Maikel Peters likes to explain how ProductFlow distinguishes itself from other PIM systems.
The benefits of the ProductFlow PIM system
Centralization of product data
Centralizing product data in one system makes it easier to manage and verify the data. This can help reduce errors and improve data consistency.
By managing product data using a PIM system, the organization can save time and effort that would otherwise be spent on manually collecting and editing data.
Improved customer satisfaction
By providing consistent and accurate product data, the organization can increase customer satisfaction and increase the likelihood of repeat business.
By centralizing and structuring product data, the PIM system can improve the efficiency of managing this data. This can help save costs and increase the profitability of the organization.
The ProductFlow PIM system is designed to be easy to use. Both separately and in combination with one of the many integrations. With all these functionalities you can increase customer satisfaction and save time.
Manage content in ProductFlow and keep an overview. You no longer have to log in to the marketplace or webshop to check exactly how the products are offered.
Content management in one place
All marketplace and webshop fields, including any dropdowns, are automatically visible and fillable in ProductFlow. So you don't have to create any fields yourself, these are already made available to you!
No limitation in the Branding
Content can be managed in ProductFlow down to a detailed level, without restrictions. You can use the bulk options to make quick adjustments. Of course you can also make individual adjustments.
With ProductFlow you don't have to reinvent your product every time. The platform automatically reuses content for marketplaces and/or webshops. So you no longer have work to send the (often unchanged) content to a new sales channel.
What is a PIM system?
A PIM system, or Product Information Management system, is a software solution designed to improve the efficiency and effectiveness of product data management. It can help to centralize, structure and manage product data so that it is consistent, accurate and up-to-date. This is important for an organization that sells many products, otherwise managing this data is time-consuming and complex.
The biggest advantage of ProductFlow is the combination of the PIM system with a Marketplace Integrator. This way you can offer all products immediately on various international marketplaces and webshops. Because all these marketplaces and webshops are fully integrated into the platform, you no longer have to make manual adjustments when a marketplace has new rules for the delivery of content and/or has made changes to the content fields that are requested.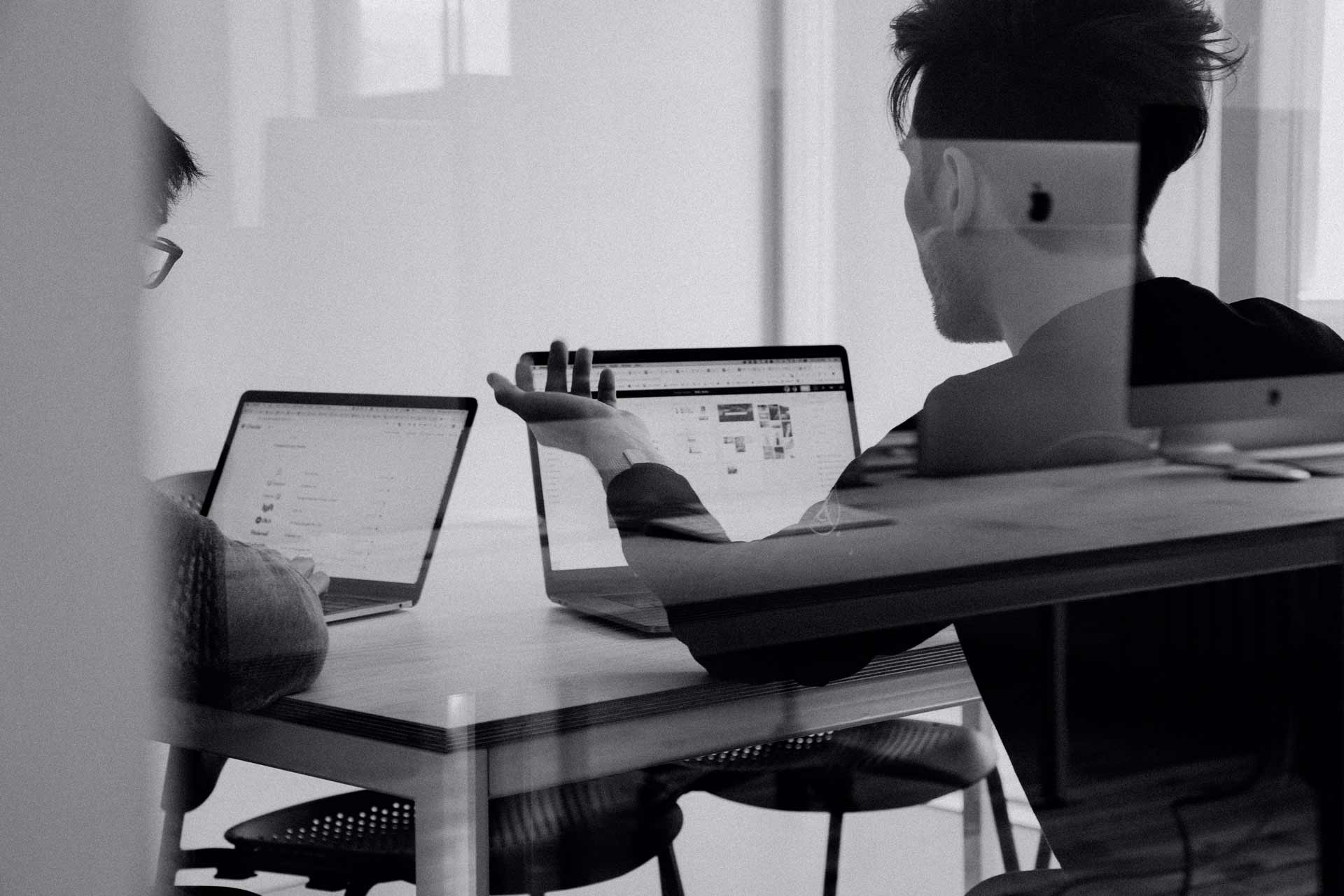 "The most important thing about online success is good content. The ProductFlow platform provides easy management of content across the various marketplaces and webshops.

The ProductFlow platform is a user-friendly and accessible PIM system to serve all marketplaces and webshops. In addition, the organization is willing to think along and move with our wishes.''
Let a specialist help you!
If you're interested in seeing how ProductFlow can help your organization work more efficiently, don't hesitate to request a demo. Our specialists are happy to show you how the platform works and how you can achieve your goals with it.