Over ons
The Story of ProductFlow
Our platform is slightly different from the PIM systems and the Marketplace integrators and we do that consciously! In the first instance because our Founder Frank Putman needed this himself. To take you along in this, we start at the beginning and that is 2012. Our Founder Frank Putman, with his other company, also sells on web shops and marketplaces. ProductFlow arose directly from these practical experiences.

He had started on bol, without a webshop and with competing products. Over the years, own brand products have also been added, making him increasingly successful on bol. The more the focus was on his sales via bol, the further the turnover increased. He thought it was time to scale up to even more marketplaces and webshops. That is where his search for automation to realize this wish began.
Always the same pain points
The quest for automation
Frank immediately ran into a huge wall. Every integrator asked 'what is your source'? Well, that's bol said Frank. This means that the integrators could not help him further. This even resulted in Frank starting to use a webshop at the time, purely to be able to scale up in sales channels.

Whichever Marketplace Integrator, Repricers, WMS systems and PIM systems Frank subsequently used, he continued to run into the same pain points. So much so that he finally decided to develop a system himself: ProductFlow.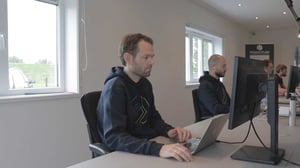 No more double work
From ideas to practice
After many brainstorms with his partner Jeroen Visser (developer), the establishment of ProductFlow is a fact; a complete PIM system and Marketplace Integrator in one clear platform. With ProductFlow you manage all your content in 1 place and you no longer have to log in to the various marketplaces and web shops for content management. No more double work and the platform does not require any technical knowledge. We also centralize the Marketplace and Webshop orders in ProductFlow and you create one place to manage stocks, sales prices and delivery times. ProductFlow simply makes your e-commerce activities a lot easier!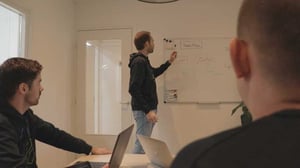 Fully scalable
Continue to develop for three years, without approaching customers
For three years we built our own platform, without approaching customers. We tested our platform with millions of products, thought everything through and made it fully scalable. Only then did we start connecting the first customers!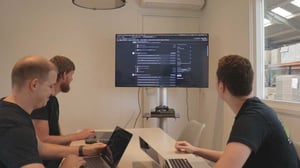 Teamwork
Enhanced by talents
The permanent team has now grown considerably, each with unique skills. The combination of expertise in sales, marketing, e-commerce and development ensures a platform that is both innovative and practical from different angles. We also work together with many other e-commerce parties (partners). They work in the ProductFlow platform so that they can serve their customers as optimally as possible.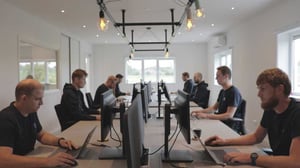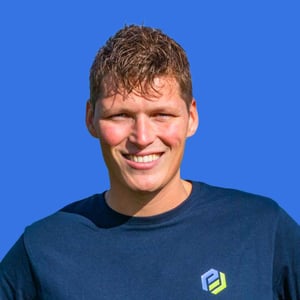 Maikel Peters
Sales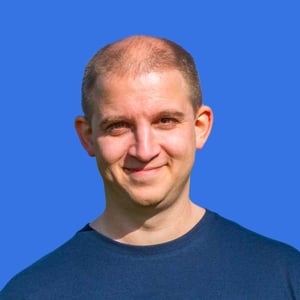 Remco van Essen
Developer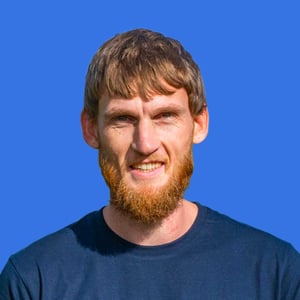 Jeroen Visser
Co-founder
Jordy Elfferich
Developer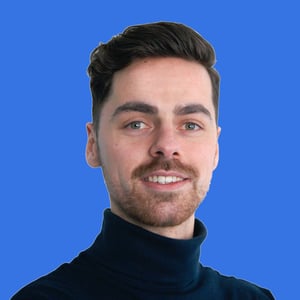 Sjors Verpalen
Marketing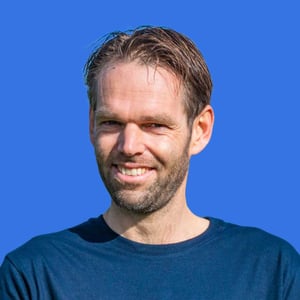 Frank Putman
Co-founder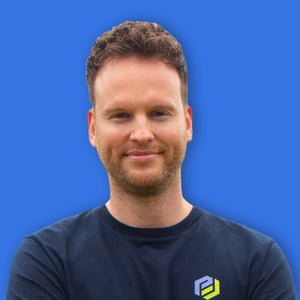 Tom Neeteson
Operations
Fabiënne van den Hurk
UX & UI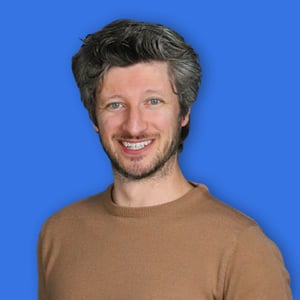 Michel Zantvoort
Customer Succes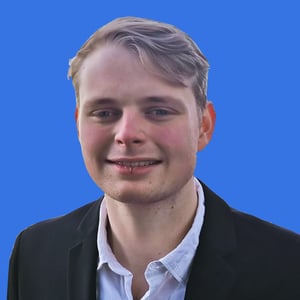 Tio Kroon
Customer Succes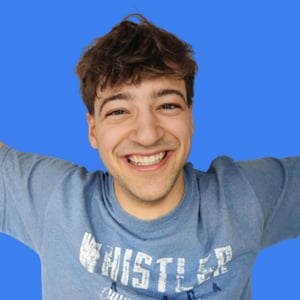 Morris Boers
Data Analyst
Lisa van Leeuwen
Data Analyst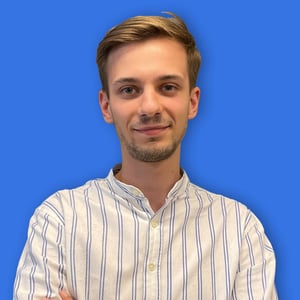 Alexander Kurnatovskii
Quality Assurance & Control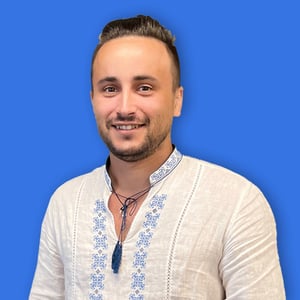 Victor Timoftii
Developer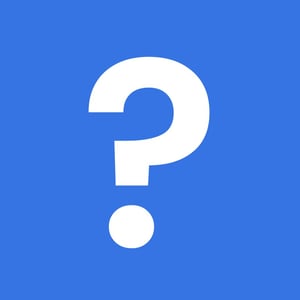 Want to join our team?
View the open vacancies
Want to know more about the ProductFlow platform or team?
We'd love to let you experience the platform in a free demo and/or get to know you over a nice cup of coffee!