Lightspeed integration
With the Lightspeed integration you have an e-commerce partner supporting you all around
In addition to tools for retail and restaurants, Lightspeed is also a good partner for e-commerce. You can easily set up a webshop at Lightspeed that is linked to your Social Media channels, equipped with extensive SEO options and the ability to be linked to your own newsletter. Do you have a physical store and an online store? No problem. Many inventory tools are ready to link your locations together for a super efficient supply chain. Of course, such a great company should not be missing from the ProductFlow platform. Read more about the Lightspeed integration on this page.
What does the integration connect?
Orders - Orders are retrieved from Lightspeed and can be processed in ProductFlow. This is also possible the other way around. In this case, ProductFlow sends orders to Lightspeed.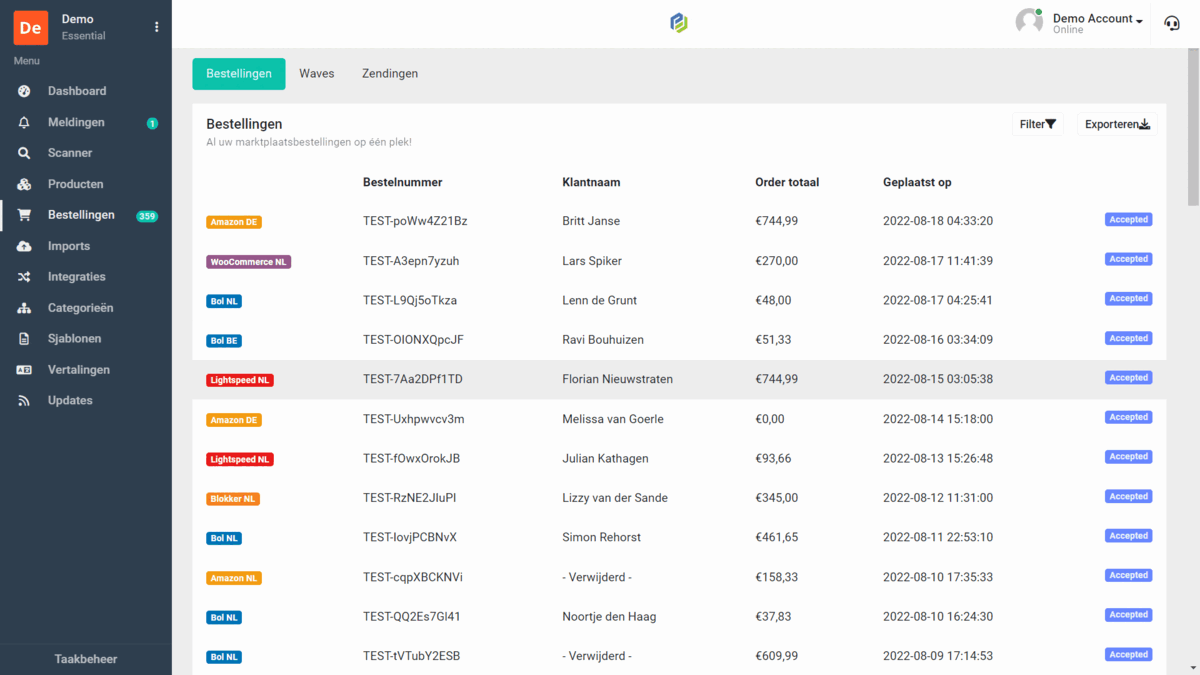 Offers (stocks, sales prices and delivery times) - ProductFlow retrieves the offers from Lightspeed. It is also possible to manage the offers from ProductFlow for Lightspeed.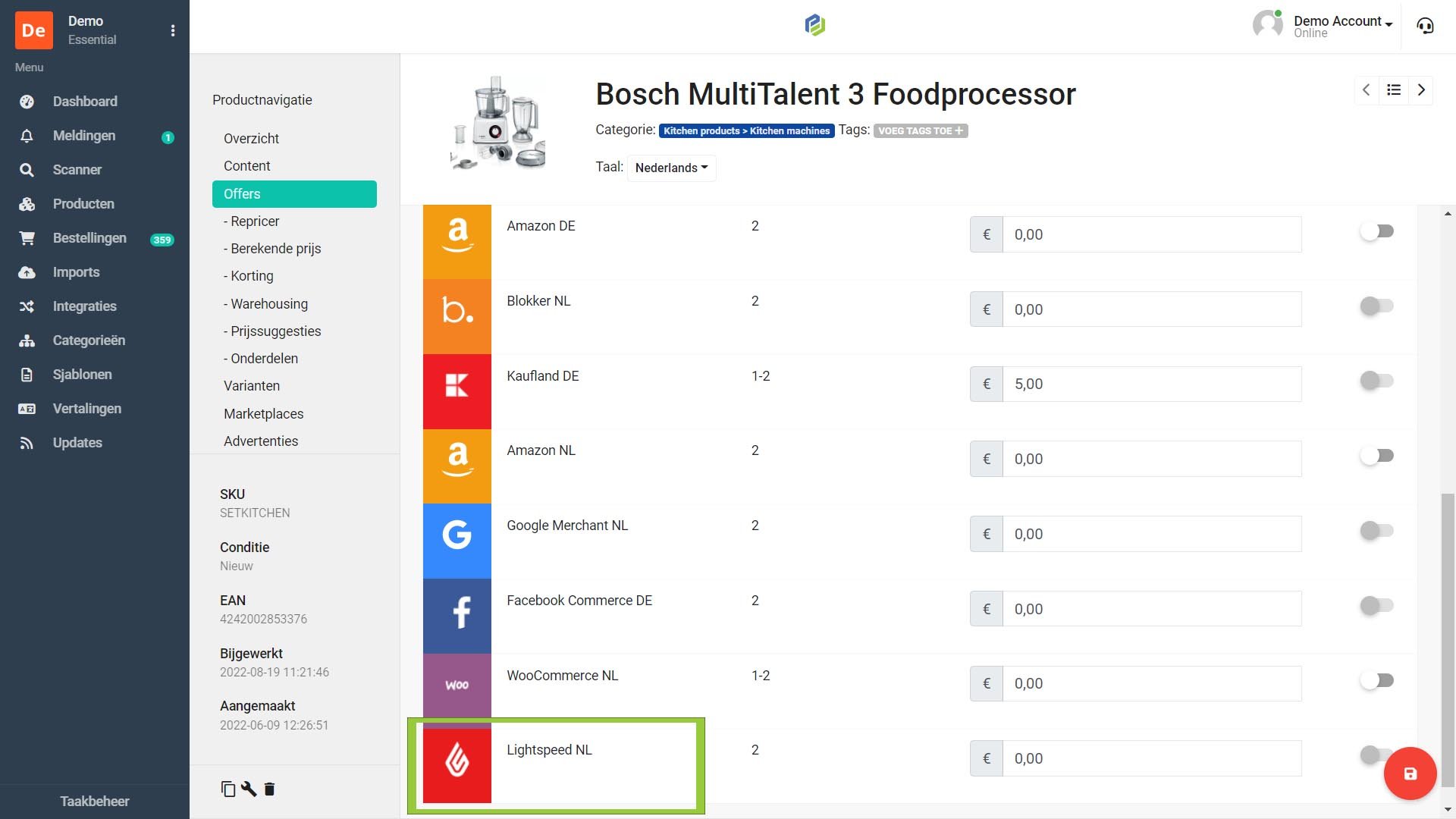 Content - In ProductFlow you manage both the basic content of your products and specific content per marketplace/webshop.