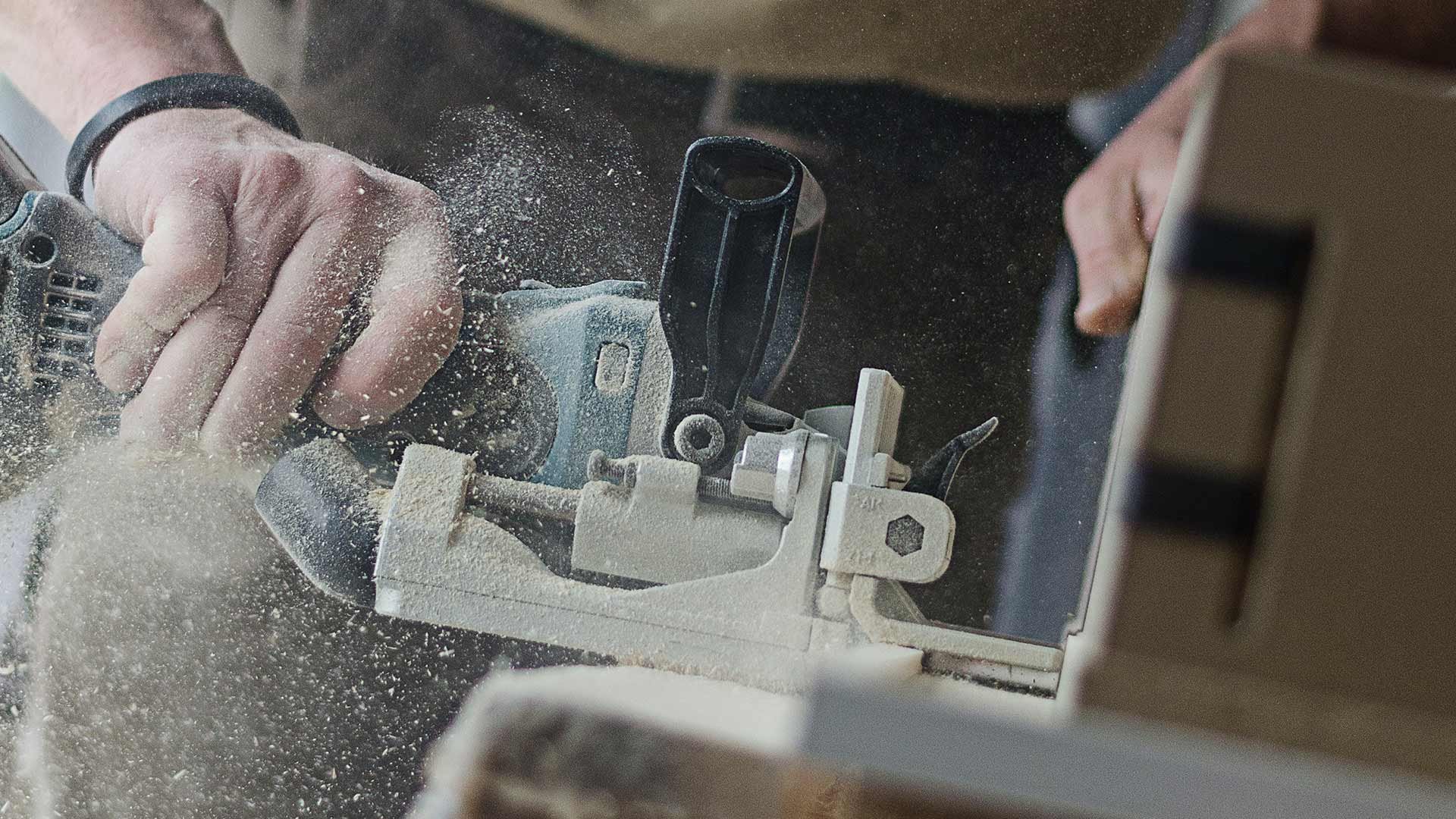 Sell on Praxis
Improve your visibility and sales by offering your products on the popular Do-It-Yourself chain Praxis. By using the ProductFlow platform, it is even easier to achieve this. Read more on this page.
Largest DIY retailer
Praxis is a Dutch DIY chain with a great reputation, especially when it comes to odd jobs, DIY and tools. Since its foundation in 1978, Praxis has grown into the largest DIY retailer in the Benelux with more than 200 stores across the country. Praxis is known for its competitive prices and good service. In addition, Praxis regularly offers offers and discounts that customers can take advantage of.

With a large number of physical stores and 2.5 million loyalty card members, Praxis is a very strong brand. With the launch of Praxis Marketplace, Praxis now also offers a platform where customers can offer their products. This marketplace mainly focuses on expanding the range within job and garden related product categories and these products must meet the set sustainability quality standards (BSCI and FSC for example). Praxis has the ambition to become the do-it-yourself search engine and will continue to invest in improving the platform.
Selling on the Praxis marketplace
As a seller on the Praxis Marketplace, it is important to know that all marketplace products are included in the Google Shopping feeds by default. This means that the products are not only shown to visitors to Praxis.nl, but also to consumers searching on Google. This can lead to additional sales opportunities, but it is also important to take into account possible conflicts with your own sales channels. In addition, Praxis offers extra marketing opportunities, such as the weekly newsletter, the folder and on social media. This is a great opportunity, especially for brand owners, to promote products in a suitable environment to a highly relevant target group.

Offering your assortment on the Praxis marketplace is super easy with ProductFlow. ProductFlow is a unique combination of a PIM system, Marketplace Integrator and WMS system. This gives sellers the tools to scale easily and efficiently. This allows you to easily offer products that you want to offer on Praxis on other marketplaces. This saves time and effort because you don't have to enter the same product data every time.

With ProductFlow you can also work more efficiently in order processing. The software combines orders from multiple marketplaces so that you can process them easily and quickly. As a result, you no longer have to waste time manually processing orders from different marketplaces. This can save you time and money and ensures faster and more efficient order processing.
The best way to sell
your products on Praxis
Interested in offering your products on Praxis? ProductFlow is the best choice! We are happy to show you in a completely non-binding demo.