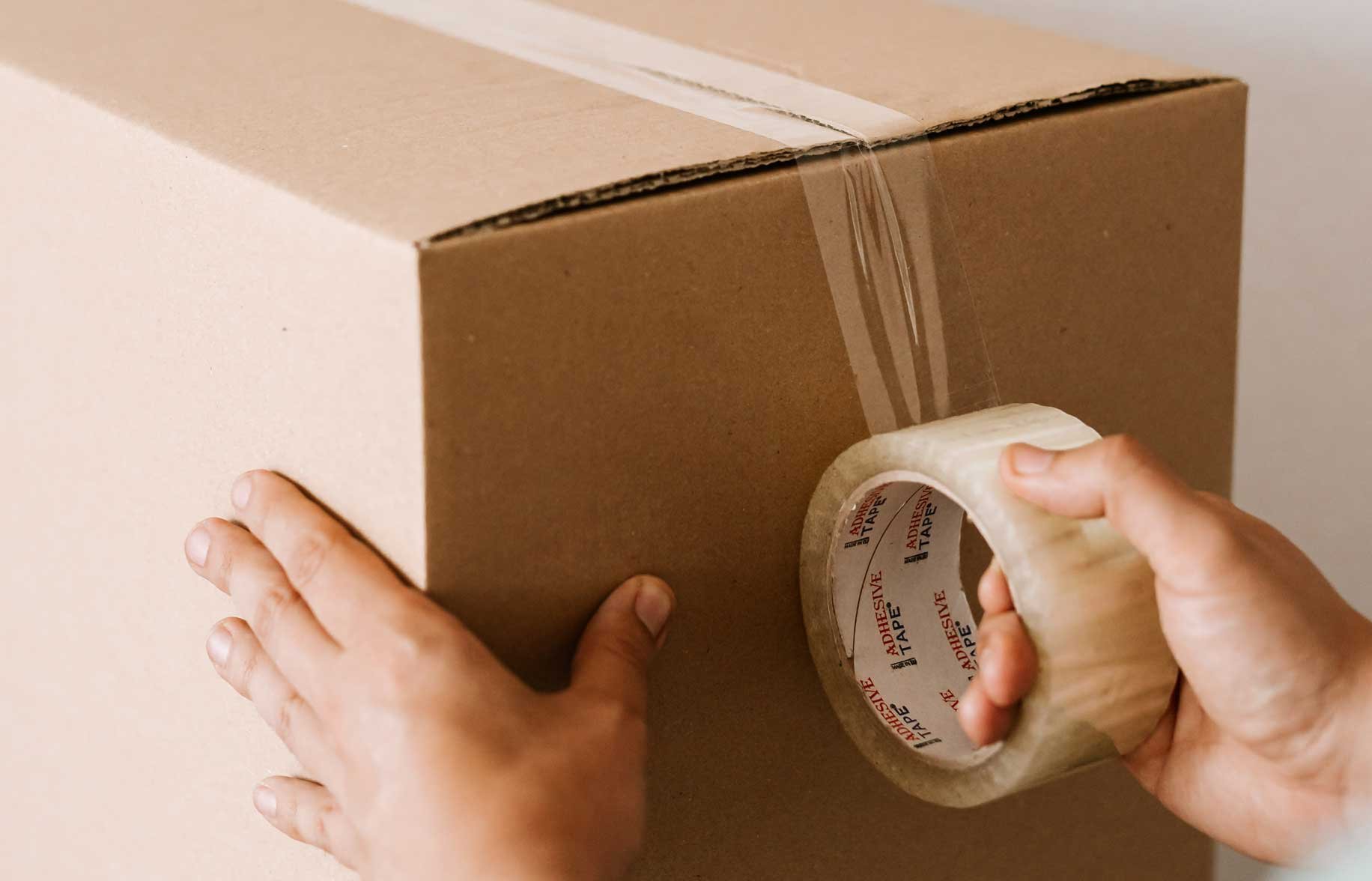 Sell on Obelink
You can easily sell on the Obelink marketplace via ProductFlow. On this page you can read the benefits and how you can start right away.
Largest outdoor range in Europe
If you like camping or outdoor activities, you've probably heard of Obelink. Obelink has the largest range in all of Europe in the field of camping and outdoor. Obelink's camping and outdoor store is a huge megastore with 72,500 square meters. Visitors make a day out of a visit to Obelink and amuse themselves for hours among the huge range of tents, caravans and camping equipment. Visitors from abroad make it a mini-vacation and spend the night in hotels near the megastore. There is also a lunchroom and a play area for the children in the huge complex.

Obelink recently started an online marketplace. Due to the unique Obelink combination of an enormously wide range, professional knowledge, customer-friendliness and a strong brand name, selling via Obelink offers unique opportunities.
The vision and basic principles of Obelink
What is Obelink's vision? On what basis have they become so big? Obelink strives to ensure that holiday fun starts with selecting the things you need. At Obelink, the anticipation already starts with shopping: find out in a relaxed way what makes your holiday or outdoor activities even more fun and better. You can shop relaxed at Obelink both in the store and online.

They translate Obelink's vision into five basic principles. We list them for you:

• The largest in Europe: Obelink strives to structurally offer the largest camping range in Europe.

• Authority: Obelink always provides skilled employees in every department. Expertise creates trust with customers.

• Optimal stock: not only offer a very complete range, but also ensure an optimal stock to keep delivery times as short as possible.

• Lowest price guarantee: Obelink sets the bar high: supplying quality products, expert employees, fast service and all that at the lowest price. All this under the motto: the largest assortment for the smallest prices.
The history of Obelink
Obelink has been around for more than sixty years. Founder Jan Obelink started in 1959. He started as a one-man business, but through a combination of hard work, closely following developments in the field and expanding step by step, Obelink has grown over the years to become Europe's largest camping and outdoor retailer.
What can you buy at Obelink?
Obelink has a huge range in the field of camping and outdoor activities, but also for the garden and outdoor sports. This is the main division of the Obelink range:

• Tents, in all shapes and sizes, including awnings and canopies.

• Caravans, campers and folding trailers of well-known brands. Also occasions.

• Caravan accessories, such as various parts, bicycle carriers and maintenance items.

• Camping items, such as camping furniture, storage items, sanitary facilities, lighting and much more.

• Garden items, such as garden furniture, barbecues and parasols.

• Outdoor and travel: suitcases, trolleys, hiking boots, folding bikes and much more.

• Sports: clothing, shoes and accessories for sports such as walking, cycling, swimming, fishing and winter sports.
>40K artikelen beschikbaar
The benefits at a glance
Benefits of selling products through Obelink with ProductFlow
ProductFlow makes it easy for you to start selling on the Obelink Marketplace. To get started, create an account and discover the speed and ease of use of ProductFlow. In addition, you can also ensure that your products immediately end up on multiple marketplaces (such as bol.com, Kaufland and Decathlon). And all that by only uploading your products once. Experience it yourself in a free demo.
Scale up to multiple marketplaces
The best way to sell your products on Obelink
Are you interested in selling your products through the Obelink marketplace? It is of course a great opportunity if your products fall within the Obelink range. Because only then will you get access to Obelink.

Whichever marketplace you choose: the more items you sell, the more challenging it becomes. ProductFlow helps by offering a PIM system and marketplace integrator in one. This way you can easily manage your orders, offers and content from different marketplaces in one system. You have a much better overview, without the need for technical knowledge. Are you curious what ProductFlow can do for you? Then schedule a demo so that we can discuss the possibilities for your company.