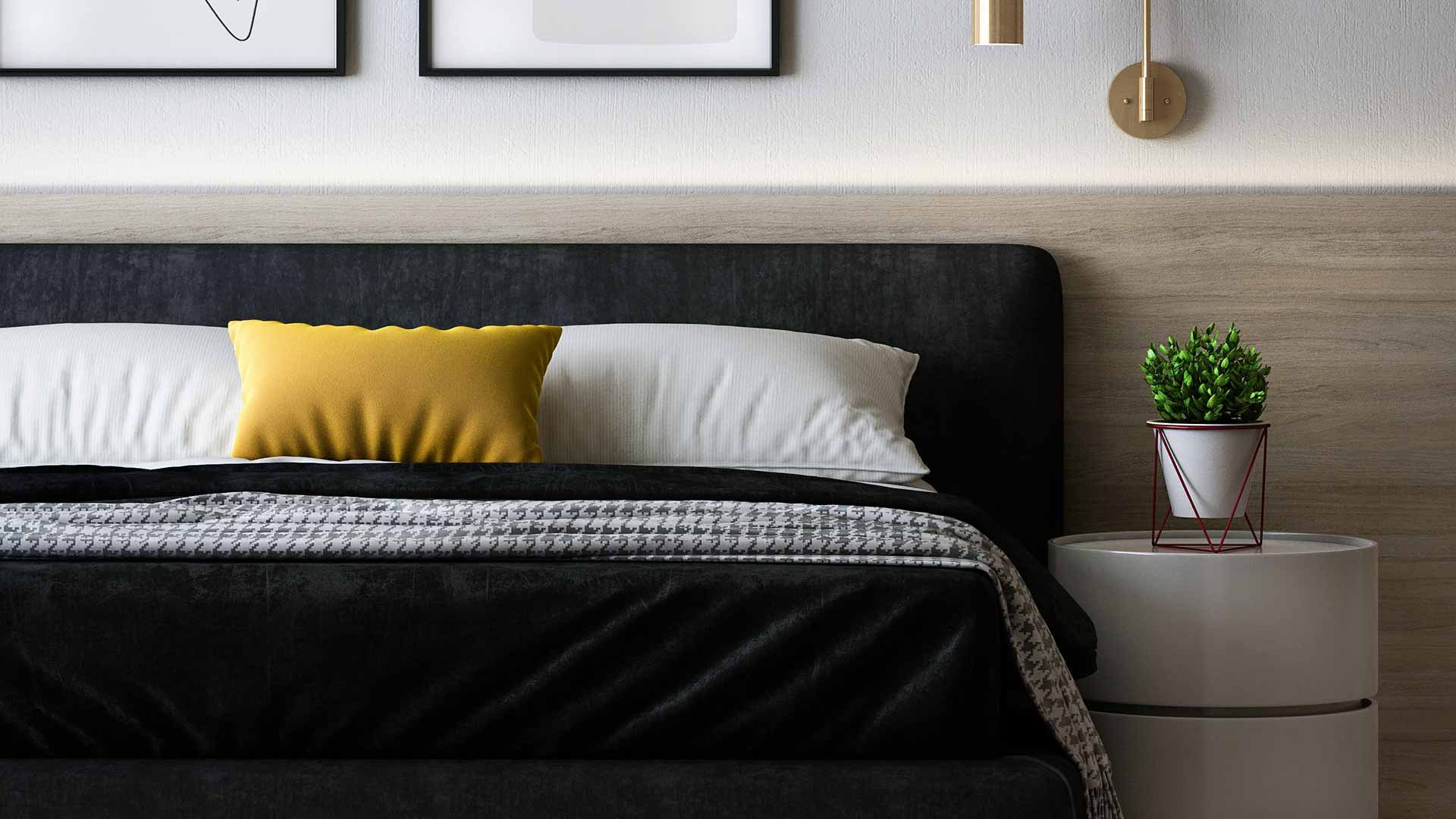 Sell on HomeDeco
Selling on the platform for inspiring interior items is easy and quick with ProductFlow. With 1 upload you can also immediately list products on other marketplaces. So scale up super fast!
The webshop for home inspiration
Have you ever heard of HomeDeco? If you're an interior enthusiast, probably yes. On this beautiful, modern website you will find endless home inspiration. It is a very active platform. They now have more than 30,000 inspiration photos online. Ideal if you want to turn your house into a real home.

Even better is that visitors to HomeDeco.nl can also order the new, found dream items directly online. Who knows even with you! HomeDeco has more than 100 external sellers with no fewer than 100,000 different items. They are still growing today.

Do you want to sell via HomeDeco? If your products fall within the Home & Living market, that is certainly an option. We are happy to tell you more about the benefits and possibilities.
Don't advertise, but inspire
HomeDeco has a unique sales module. They do not offer a simple webshop, but show customers photos of real interiors. They then link products to it. It seems that 75% of online shoppers want to see additional visual content before ordering something. For example, how does that yellow chair look with a brown table? Or what does that cupboard look like in a real interior?

At HomeDeco, customers can really indulge themselves. The modern atmospheric images basically speak for themselves. Before you know it, a customer will be madly in love with your lamp, alarm clock, wallpaper, storage box or coat rack. All you have to do is describe the product and your brand in the right way. Optimized and complete content is an important condition for realizing orders.

This inspiring mindset of HomeDeco makes the marketplace worth considering. This not only makes it easy to sell products, but also to bind customers to you for a longer period of time.
4.5 stars from 1,793 reviews
The advantages at a glance
Benefits of selling products via HomeDeco with ProductFlow
In addition to the inspiring content on HomeDeco, a collaboration brings a few other benefits. For example, at the time of writing, they receive an average of 4.5 stars from visitors via the trustpilot, out of 1,793 reviews! In addition, HomeDeco was nominated to become the website of 2020.

What are the reasons to sell your products via HomeDeco? We list the 6 benefits for you.
1. They continue to develop
HomeDeco does not stand still! They are constantly looking for fun, innovative ways to increase conversion. This way your brand will stand out even better in the future. The website is already very good, but will probably get even better.
2. Your own personal brand boutique
Visitors to HomeDeco like to be inspired. Through your brand boutique, you propagate your brand's own identity. This is a personal page on which you place your logo and, for example, atmospheric photos. As a result, you not only attract more, but also the right customers.
3. Outsource marketing, engineering and payment
Als verkoper richt je het liefst al je aandacht op je merk en product. Dat is immers waar het om gaat! HomeDeco begrijpt dat. Ze nemen graag alle minder leuke, administratieve klusjes voor je uit handen. Het enige dat jij daarnaast nog hoeft te doen is af en toe je rekening checken. De opbrengst van jouw verkochte producten – min de bemiddelingskosten – wordt rond iedere 15e van de maand naar je overgemaakt.
4. Many, passionate customers
Real interior enthusiasts shop at HomeDeco.nl. That is more than 350,000 per month! Do you decide to sell via HomeDeco? Then all these visitors become your potential customers. You benefit from HomeDeco's reputation and branding, without having to invest in it yourself.
5. Sell nothing = pay nothing
HomeDeco does not work with monthly fees, unlike some other marketplaces. Instead, you pay a 20% brokerage fee. This is calculated per product sold. In short: you run no risk! Have you not sold any products? Then you pay nothing at all.
6. Safety guaranteed
If you work with HomeDeco, you can rely on their specialized technical team. They guarantee a safe online environment. HomeDeco considers it important that all information and processes on the website are and remain secure.
The best way to sell
your products on HomeDeco
HomeDeco works together with the PIM system and marketplace integrator in one: ProductFlow. With our PIM and marketplace integrator you can easily offer your products not only on HomeDeco, but also on other home & living marketplaces. With ProductFlow you keep all content, stock, orders and more in one place, which is very practical. Experience it yourself in a no-obligation demo.