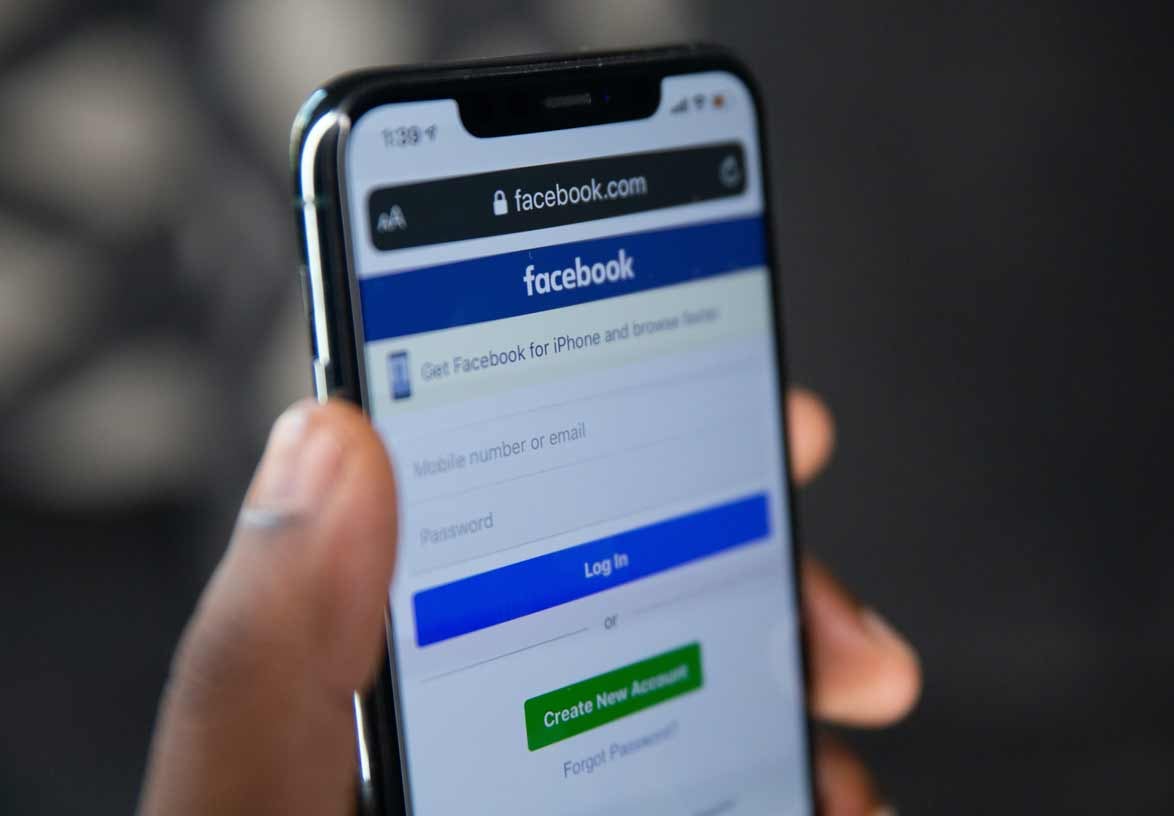 Sell on Facebook
Selling on Facebook creates an enormous extra reach and is also very easy via ProductFlow. In addition, you can immediately offer the products on other marketplaces (without uploading them again). On this page you will discover the advantages of selling on Facebook.
Facebook Marketplace
Whether you have a Facebook account or not, we all know the platform. This large, international website enjoys worldwide fame. With 2.8 billion active users per month, the social media giant is still often regarded as 'the standard'. Especially since the company also owns Instagram and WhatsApp, for example. Among the many Facebook applications, there is also Facebook Marketplace.

Via the Facebook Marketplace you can buy and sell products from and to other users. This can be private, but also business. Nowadays it is also possible for entrepreneurs to add an online shopping environment to their company profile.

Thinking about setting up a "Facebook Store" for your business and selling products through Facebook? Then you want to know where you stand. ProductFlow is happy to provide you with more information about the benefits of selling through the Facebook Marketplace.
Selling via Facebook interesting for SMEs
In principle, anyone can sell via Facebook: from multinational to small, local boutique. This can also provide any company with extra income. Nevertheless, we think that selling on Facebook offers SMEs a nice boost in particular. It is an ideal way to generate online interaction and extra sales.

Have you not had a webshop that long? Then Facebook Marketplace certainly adds value. Customers can easily click through to your own website via this platform. You can therefore also see it as an external link.
>70 Marketplace countries
What are you waiting for?
Benefits of selling products on Facebook with ProductFlow
Besides the extra interaction, why do you want to sell via Facebook? There are numerous reasons for this. Not only the reputation of the platform plays a role in this. Here are four reasons to start selling on Facebook right away:
Direct contact with your customer
A marketplace and social media platform in one: that certainly pays off. The customer can immediately view all your recent posts and stories. Do they have a question? Then the step to the chat function is very small. Everyone can also easily find your contact details and company description via the platform.
View all statistics
With many marketplaces you never find out which advertisements are running well and which are not. It's different with Facebook. You have a broad insight into how often each of your products has been viewed, clicked on and sold. This way you immediately know what is going well and what is less. You then adjust your marketing accordingly.
Easily upload many products
Facebook Marketplace has no product limit. Do you want to upload hundreds of products? Then you can! Although the platform works quite easily, importing large quantities takes a lot of time. Fortunately, you can also maintain and implement a product catalog. However, this is much faster and easier via the ProductFlow marketplace integration platform.
Featured products visible on your business page
The Facebook Marketplace is incredibly clear. Do you have featured products? Then they will also be immediately visible on your profile. Not only for you, but also for your customers. Potential customers see your most interesting products at a glance.
The best way to sell
your products on Facebook
Do you want to save time? Via ProductFlow you can not only sell via Facebook, but you can also easily and quickly put your products for sale directly on other marketplaces. For example via bol.com, Kaufland or fonQ. For Facebook, we have integrated most European countries and even offer translation options. So do you ship abroad? Then ProductFlow is happy to help with rapid upscaling! Contact us for more information.