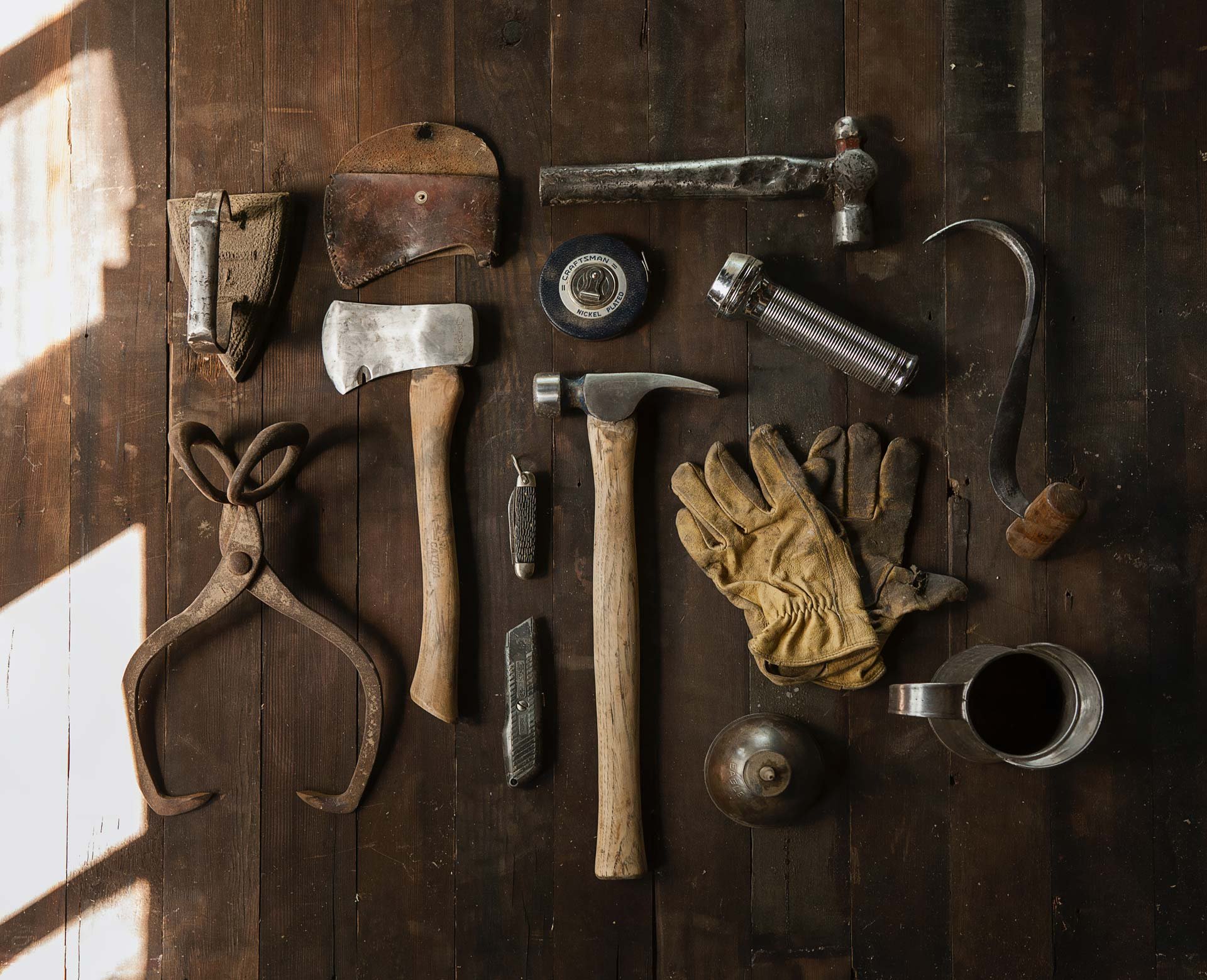 Sell on Brico
Improve your visibility and offer your products in no time on the popular Belgian Do-It-Yourself marketplace Brico. With ProductFlow you can achieve this super easily and you will therefore benefit from the benefits very quickly. Read more on this page.
An established name
Brico is a Belgian company that focuses on DIY products and building materials. The company was founded in 1973 and has more than 140 stores across Belgium and Luxembourg.

Brico offers a wide range of products, including tools, paint, building materials, garden items and household products. In addition to the physical stores, Brico also offers an online store where customers can shop and have their products delivered or picked up at the store.

Brico's mission is to help customers realize their projects and therefore also offers various services, such as tool rental, installation and assembly of products and home delivery of heavy and large items.

Brico strives to be customer-oriented and therefore also offers a loyalty program where customers can save for discounts and other benefits. Brico is also involved in sustainability initiatives and offers, for example, sustainable products and has taken measures to save energy and reduce waste.
Selling on the Brico marketplace
For some time now it has been possible for e-commerce sellers to offer their products on the Brico marketplace. This offers an excellent opportunity to increase your reach and turnover by offering your assortment to Brico's customers.

With ProductFlow this is also super easy. You can easily list your products on the Brico platform and benefit from the brand's reputation and reach.

If you already use ProductFlow, simply click on the fact that you also want to offer products on Brico. Not yet a ProductFlow user? Then, when uploading your products, you can immediately choose to offer the products (without additional uploads) on, for example, bol.com or Amazon.

To meet Brico's quality standards and expectations, resellers must meet certain requirements and criteria. This includes offering competitive prices, good quality products and service, and complying with Brico's rules and guidelines.
The best way to sell your products on Brico
Interested in offering your products on Brico? ProductFlow is the best choice! We are happy to show you in a completely non-binding demo.