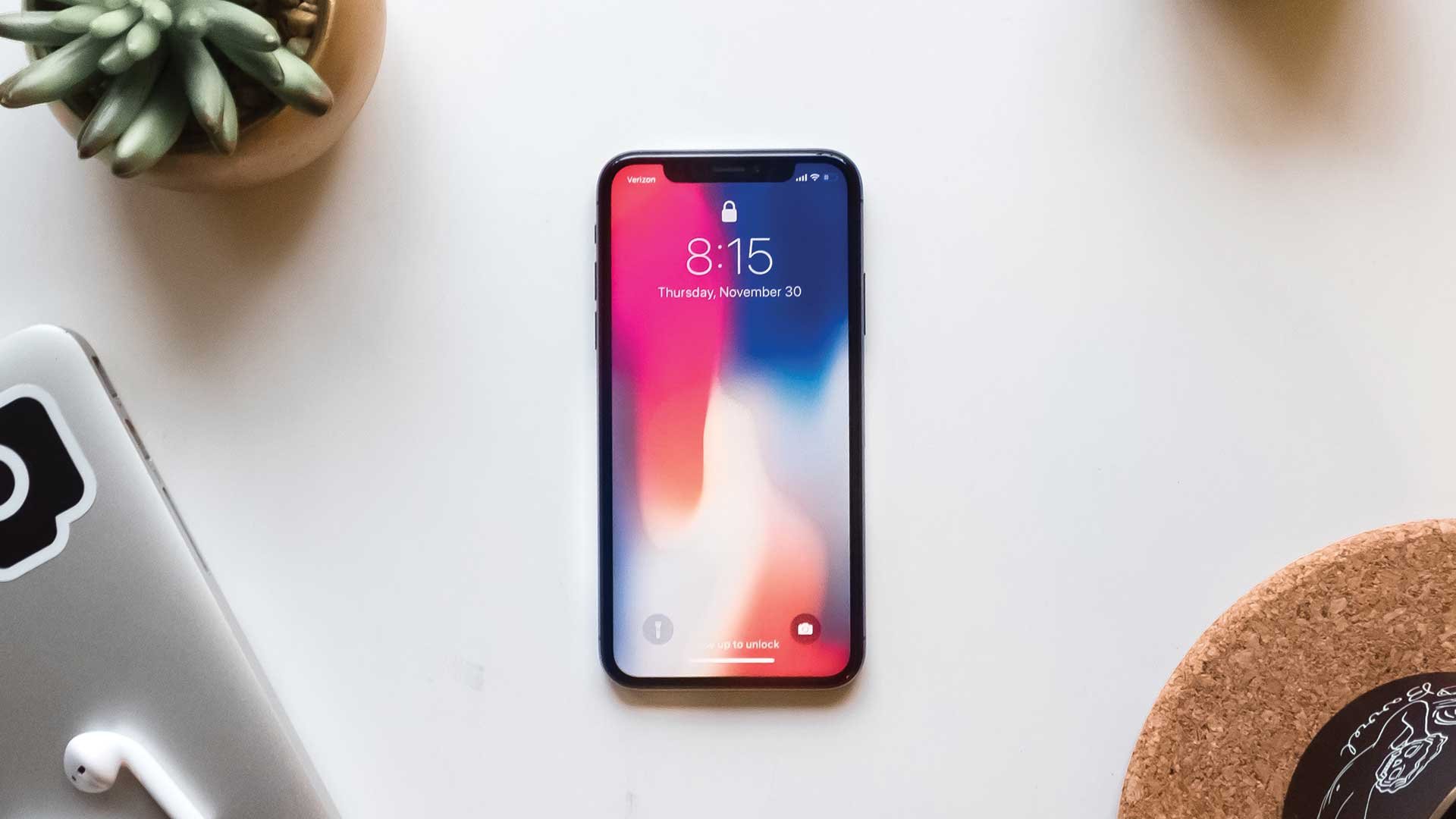 Sell on Back Market
In this article you can read more about the refurbished marketplace Back Market and the benefits of business sales on Back Market via ProductFlow.
Sell used products
Sometimes you don't want to offer new products via marketplaces at all, but products that have already been used. Then selling via Back Market is a good idea. Back Market is a refurbished marketplace for second-hand tech products.

Back Market was inspired by the megaton of electronic waste. Because why do we have so much e-waste, while many devices can still pass through for the second round? Let your customers also review their technical consumption! Start selling refurbished products through Back Market today.
Back Market turns you into a real activist
Do you already sell refurbished electronics? Very good! Then Back Market can optimize your sales. But even if you sell new electronics, selling via Back Market might be a good idea. Refurbish old customer items or give returned items a second life.

By selling via Back Market, you actively contribute to reducing e-waste. Moreover, you make new customers happy with a beautiful refurbished product. So you don't sell discarded second-hand products, but electronics that can really last for years with a new user.
5.7B value of company in USD
The advantages at a glance
Sell via Back Market with ProductFlow? These are the benefits!
ProductFlow makes it easy for you to start selling for business on Back Market. To get started, create an account and discover the speed and ease of use of ProductFlow. When uploading your products, you can also immediately choose to offer the products on multiple marketplaces (such as bol.com, Cdiscount and eBay). Experience it yourself in a free demo.

But why would you sell via Back Market? This platform offers a lot of extra advantages compared to selling refurbished electronics yourself via your own webshop.
Back Market is the market leader in refurbished electronics
You can sell refurbished products through all kinds of sites. Not only via your own website, but also via a number of other marketplaces. Yet selling via Back Market is quite self-evident in this industry. The company was only started in 2014, but is already the absolute market leader in the refurbished industry.

With a monthly trading volume of 75 million euros, a turnover that increases annually by 140% and 12 million monthly visitors from 9 different countries, Back Market is now gigantic. And this impressive growth continues today. Selling via Back Market therefore works a lot more effectively than via your own, lesser-known webshop.
More visible ads
Many marketplaces flood visitors with advertisements. That seems useful when you're looking for something, but this means that your ad never gets full attention. The Back Market marketplace works in a different way: they give every product the visibility it deserves. For example, one product reference equals one advertisement.
Excellent marketing campaigns
You may have already seen some cool Back Market branding on TV or in the subway station. Back Market invests intensively in various online and offline marketing campaigns. Do you sell through Back Market? Then these campaigns indirectly lead customers to your products. And you don't have to do anything extra for that!
Selling via Back Market maximizes your margins
Back Market assures you of fair competition. That is to say: you do not compete on the basis of price alone through this marketplace. Do you have a high quality score on Back Market? Then the price of your product is on average about 7.4% higher. They also make it easier for customers to find you.
Selling in different countries through Back Market
At Back Market you only need one platform to sell across different countries! They are not only in the Netherlands, but also in France, Belgium, Spain, Germany, Italy, Austria and the United Kingdom. In total, they sell about 250,000 products per month in these countries. If you are going to sell on Back Market, your products will also be covered!

Do you not have a solution for international shipments yourself? Business sales via Back Market also help with this. You can easily use their exclusive DHL-Express rates and deliver your products throughout Europe within 24 hours.
Back Market is not only a marketplace, but also an aftersales service and fulfillment center
Sometimes you need help with after-sales or you don't have a fulfillment center yourself. Then you have come to the right place at Back Market. They have an in-house service for after-sales communication in all languages. Handy if you don't speak Spanish, German, Italian or French. In addition, you can easily send your products to Back Market's fulfillment center. They will then send your product directly to the customer.
Selling via Back Market provides useful business insights
How much is your product really worth on the market? What is the actual quality of your refurbished product? And what is there a lot of demand for, but little supply from the competitor? Back Market gives sellers all kinds of useful business insights. This makes it easier to respond to all kinds of sales opportunities.
The best way to sell
your products on Back Market
What could be more convenient than all your product information and content in one central platform? Selling through many different marketplaces pays off, but also takes a lot of time. The organization is confusing and you often have to repeat various actions for an endless number of products. A shame, because there is no need for that! Add Back Market to your sales platforms without any worries with a little help from ProductFlow.

During a no-obligation demo, a ProductFlow expert will show you how our platform works. This way you will immediately find out whether our solution suits your company. Do you have any important questions about our solution? Then they will of course also be answered during the demo.